Looking to upgrade security for your home or business in 2022? One of the easiest and most cost-effective ways is to change your security screen doors and security windows. Old school fly screens do next to nothing to slow down or deter intruders. If you want peace of mind for your family or business, let Securelux provide you with the best security products and installation services.
GENUINE PRODUCTS
Home security or protecting your business is not something that you want to mess around with. You want high-quality, high-performance products that are built to last and outwit intruders. That's exactly what you get when you choose Crimsafe.
With a wide range of products and colours to choose from, Crimsafe products are not only durable but are also stylish and can add to the aesthetics of your home or business. No unsightly bars or diamond grills needed, just sleek stainless-steel mesh that both looks fantastic and is one the strongest products available on the security market.
When Crimsafe door and windows products are tested against Australian standards, they regularly outperform, exceeding the standards. Crimsafe's unbeatable quality products will give you peace of mind that you've chosen the best for you family's safety.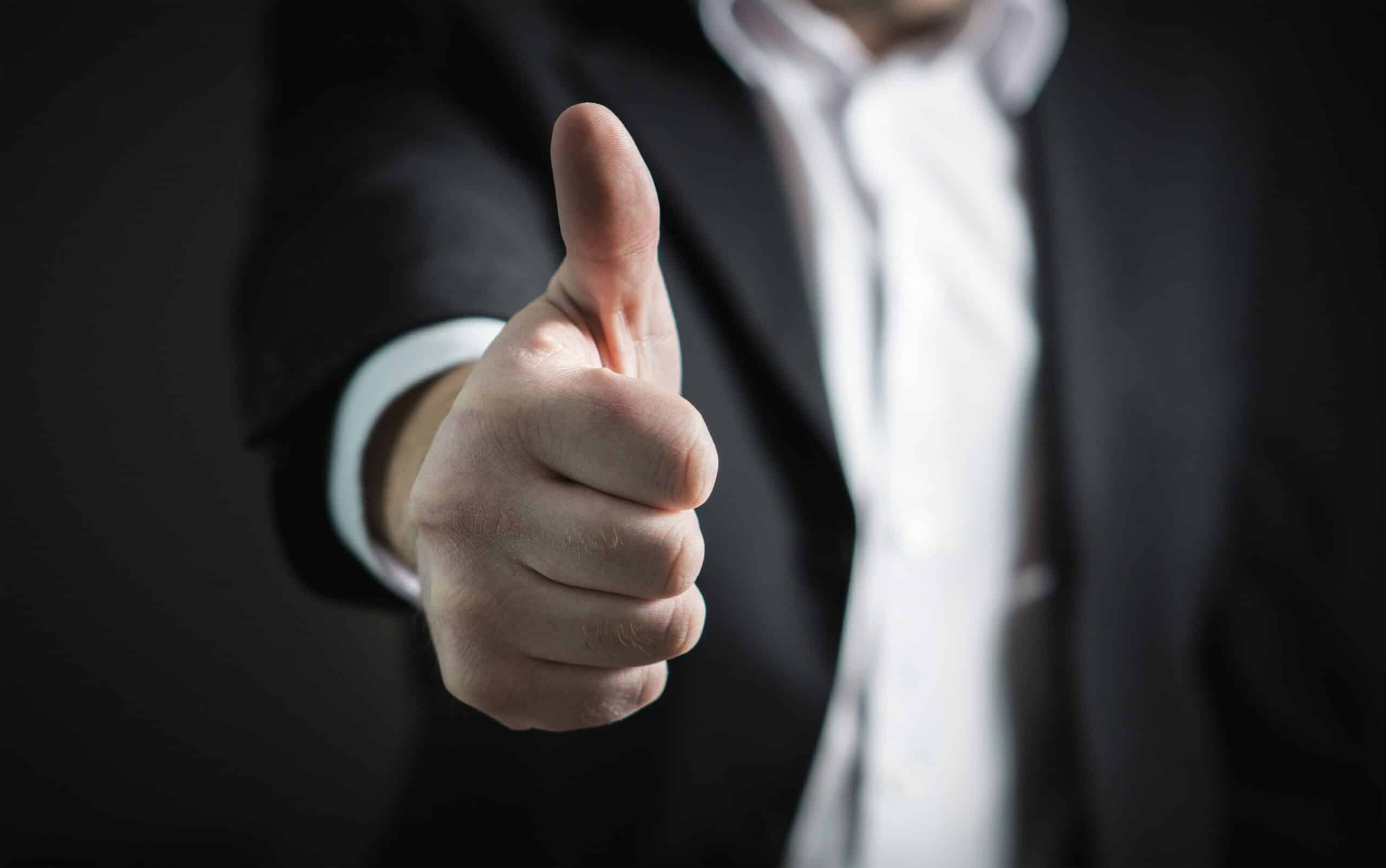 AMAZING SERVICE
Being a local, family-owned business with more than 40 years of experience in the security industry, we pride ourselves on our personal approach to exceptional customer service.
We are licensed to manufacture and install Crimsafe security products. We have our own factory where we custom create each security door and windows to the precise specifications of each client. Proper installation also guarantees that your security products will perform to the best of their capabilities. Our team has the expertise, training, and knowledge on how to properly install Crimsafe products.
We also know that every client, whether residential or commercial have different security concerns and needs. After more than 4 decades in the security business, our team has become very adept at assessing homes and businesses. We will work with you to determine what the best security solutions are and create tailored solutions to meet your specific requirements.
A lot of our competitors choose to use contractors for their security door screen installers. The issue here is they never truly know who they are getting to represent their company. One worker may be great, the next subpar with poor skills and customer care. That's why we employ all our installers.
Our trusted team of employees always hold themselves to our high standards of workmanship and customer care. Whether you're dealing with our office staff, or onsite with us installing, working with us will always be a fantastic experience. Don't take word for it, we highly recommend you jump on our social media pages to see firsthand what our many happy customers have to say about our service.
You can trust that when you choose Securelux, you're getting the best security installers on the Sunshine Coast. For a free measure and quote, and other questions about our product range, get in touch with our friendly team today.